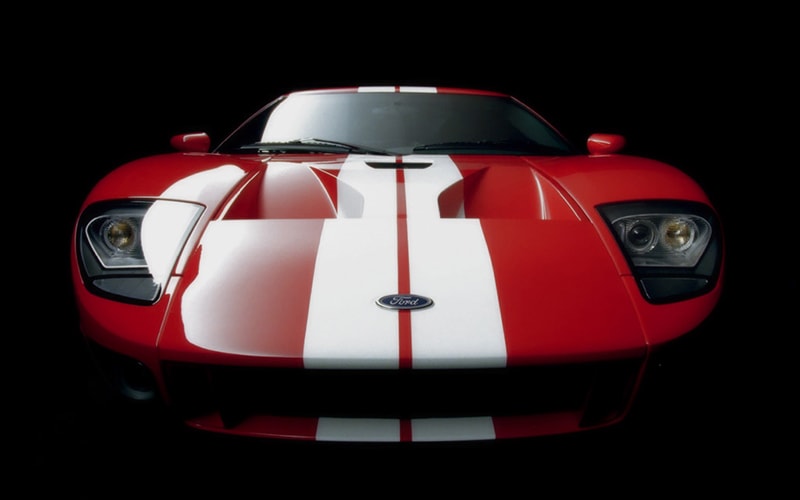 It's that time of year again, when we all gather in front of our big screens and cheer for a football team we wouldn't dream of cheering for the rest of the year… and attentively watch the commercials instead of skipping them.
This year, we are thrilled to see Porsche's return to the Big Game advertising field for the first time in 23 years – and in honor of that, we rounded up 5 of our favorite Super Bowl ads featuring classic cars.
---
First, the one that inspired us, Porsche's 2020 ad:
How do you show the legacy of your brand while featuring the future of it? By doing something that only Porsche can do, of course: showcasing 8 of their iconic cars chasing their newest, electric offering.
…and one of those just happens to be the highest priced auction sale we've seen – with the car that gave Porsche its first overall wins at the 24 Hours of Le Mans: the Porsche 917. Others include: 1974 Carrera RS 3.0 (Tangerine), 918 Spyder (Silver), 991 GT2 RS (Yellow), 992 Carrera 4S (Blue), Carrera GT (Black), Cayman GT4 (Light blue), and Porsche 930 Turbo (Silver).
---
Ford GT (2004)
Ford knew that it had a future classic on its hands when it announced the Ford GT in 2004, and they did it with impeccable style.
---
Mercedes-Benz (2011)
This is one family reunion that we'd gladly attend. We'd slide in somewhere in-between the Gullwing and the Pagoda.
---
Nissan (1990)
Directed by Ridley Scott, and featuring the Turbo Z. From the time before YouTube.
---
Jeep (2018)
Ok, so the 2018 Jeep Wrangler isn't quite a classic (yet), but we simply had to include this ad in this list. Its simplicity gets to the core of the Jeep brand in spectacular fashion. Kudos, Jeep marketers.
---
Walmart "Famous Cars" (2019)
And as an "honorable mention", we can't resist including Walmart's homage to famous movie cars in 2019… including a VW Bug that's more than just a little resto-modded, a talking Pontiac Firebird Trans Am, a Ford LTD Country Squire in an unmistakeable shade of green, and of course, everyone's favorite DMC Delorean.
---
What was your favorite car commercial of all time? Tell us in the comments.