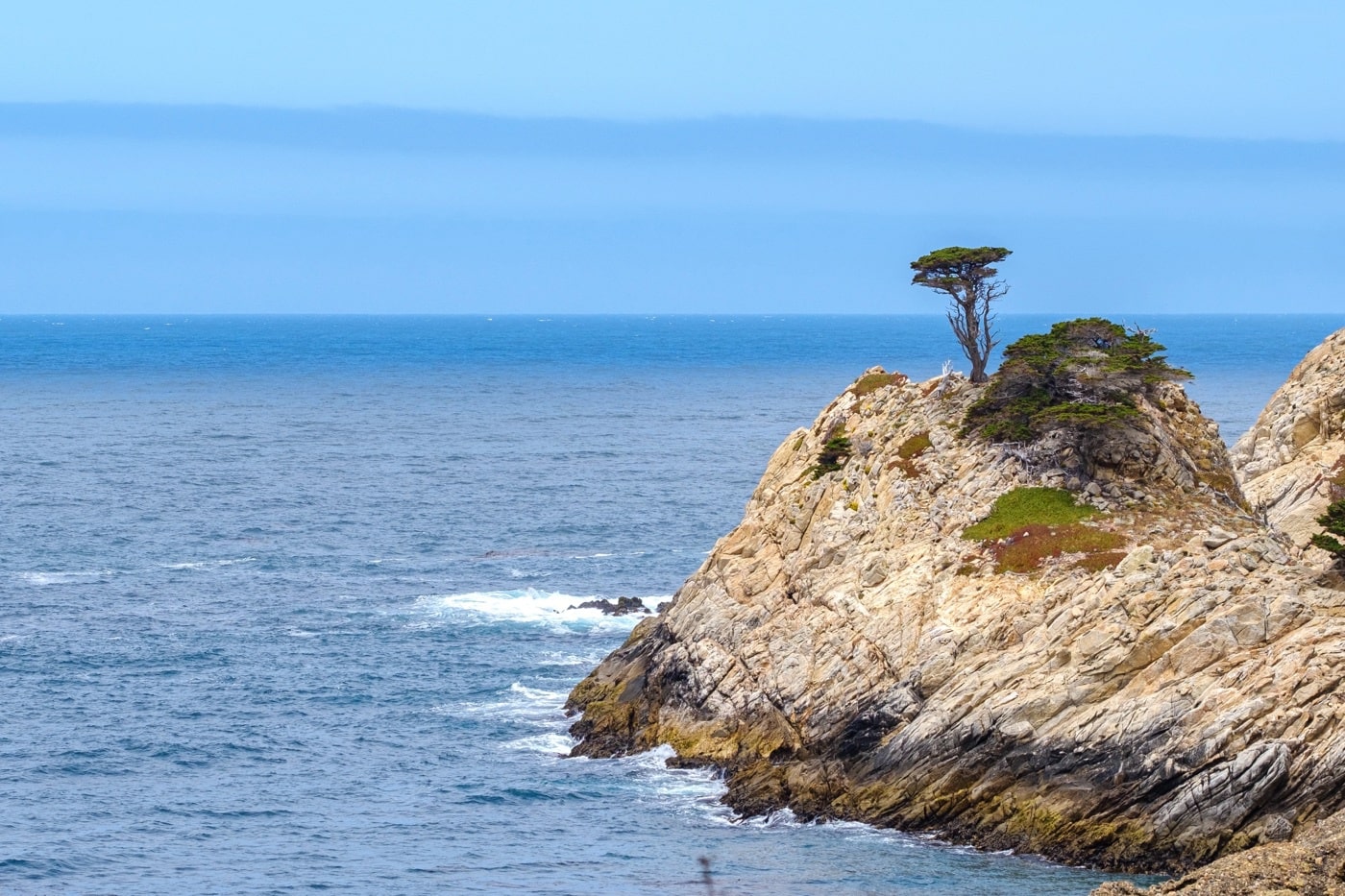 It's been 2 years since the classic car world has gathered in Monterey, California for the boondoggle known as Monterey Car Week, and you can feel the excitement in the air. Every year, the 2nd week in August brings collectors and enthusiasts from all over the world who make their way to the central California coast to show off their collections at various car shows, and to make their next purchase or sale at the biggest auctions of the year (or at Baja Cantina after a few drinks).
As we drive down US-1 and enjoy the salt air on our faces, we are on pins and needles to see what the big sellers will be this week, and what markets will see their biggest flips or flops… we are data geeks after all.
Without further ado, here is our first annual list of 10 Markets to watch in Monterey. This list is based on the year-over-year growth of the CLASSIC.COM Market Value (CMV) for each market. The CMV represents a benchmark value for vehicles in this market based on historical sales data – and the CMV values shown in this article are effective as of August 12, 2021 at 9am PDT. Of course, actual market value for a specific vehicle will depend on various elements, including the conservation status and condition of the vehicle, but the CMV can be used to get a general sense of the market trends over time.
Chevrolet Corvette 327/360 – C2 (1963)
The 327/360 is a variant of the C2 Chevrolet Corvette that was only available for the 1963 model year. With its CMV almost doubling since August 2020, it's the hottest market on the peninsula.
1 for sale during Monterey Car Week:
About this data
The data on CLASSIC.COM is compiled from publicly available listings from the leading online and off-line auction sales around the world. For a complete list of data sources, visit classic.com/data. The data in this article includes auction listings at Bonhams Quail Lodge, Gooding & Company Pebble Beach, Mecum Monterey, RM Sotheby's Monterey, and Russo and Steele Monterey. While not officially part of Monterey Car Week, we have also included US-based online auction sales that fall within the dates of August 10-15.
About CLASSIC.COM
CLASSIC.COM is the search engine and analytics platform for the classic car market. We empower buyers, sellers, and enthusiasts with insights based on data – including market values, price comparisons, auction alerts and more. Learn more at www.classic.com