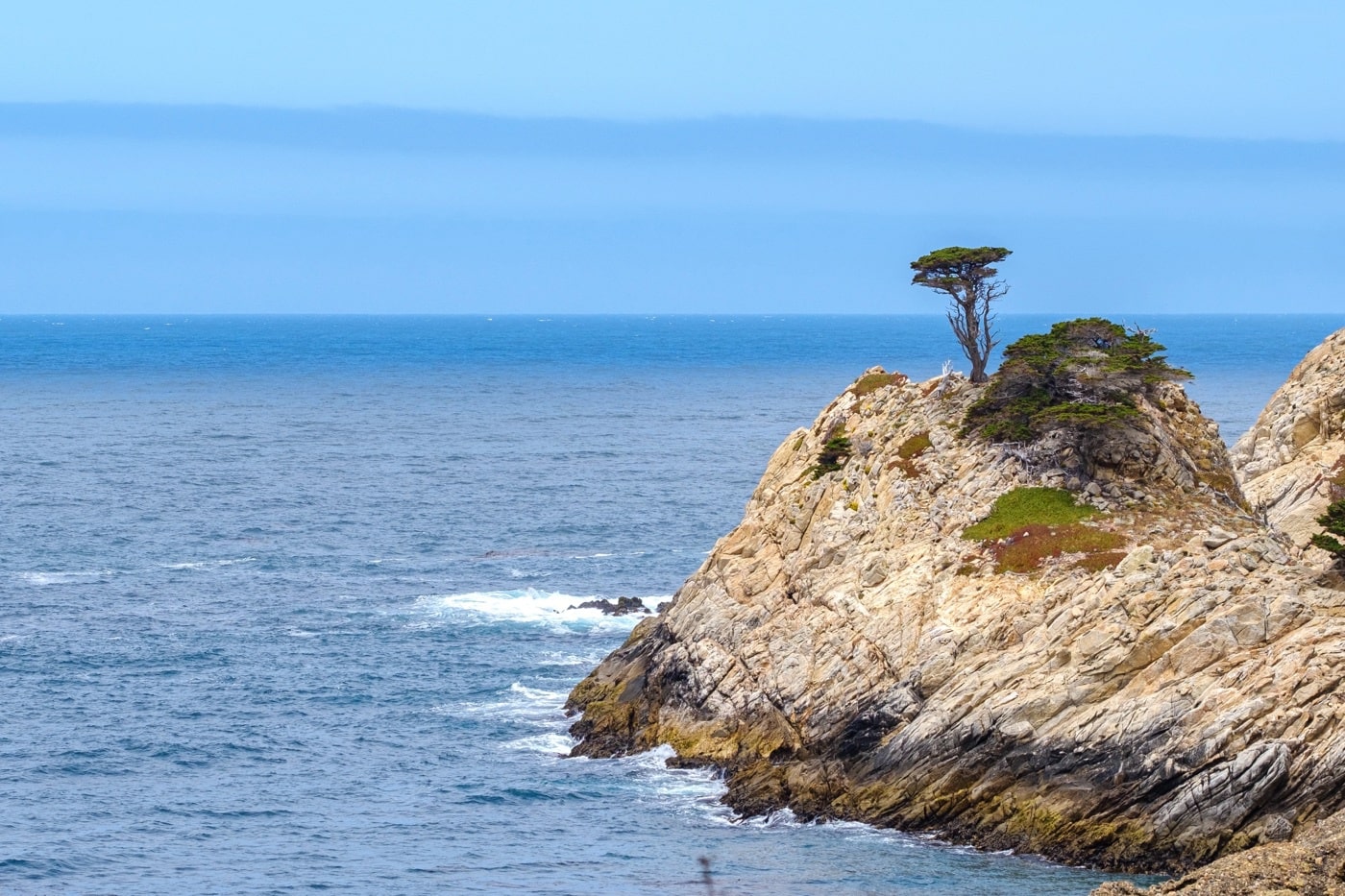 We're tracking events related to Monterey Car Week and the COVID-19 pandemic. Here's a list of what's on, and what's not, across the Peninsula in August 2020.
Auctions
Major Events
Petersen Museum's Car Week
Looking for a way to enjoy Car Week virtually? Check out this series of virtual events being curated by the Petersen Museum.
---
Have info we should add here? Please tell us in the comments!