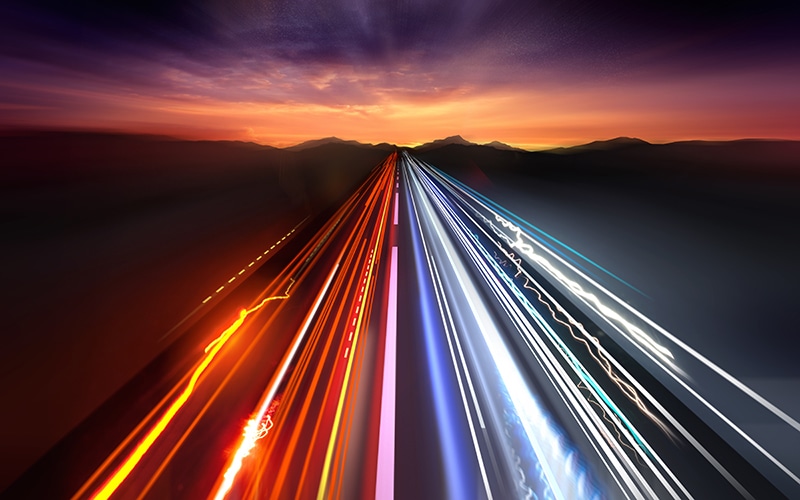 Here at CLASSIC.COM, we've been thinking about cool ways to expose some of the data we've accumulated on the classic, collector and exotic car market. Take a look at the charts below and let us know if you find this useful, or if you have other ideas on what you'd like to see.
Let's start with a simple one:
The top markets in terms of Dollar Volume* for September 2021 were the Porsche Carrera GT and the 1st gen Ford GT (base model), both of which exceeded 3 million in USD sales with just a handful of samples. There were also some big numbers for the Defender 90 and the 110, but moving a far greater number of vehicles.
It's worth noting that these Top 10 Markets are different from our usual Top 10 Models chart, which looks at model families as a whole (ie, 911, Corvette, etc). The Top 10 Markets is a deeper dive into the specific model variants that are 'moving the market'.
This one is far more interesting.
Here you can see the markets that saw the highest growth rate in their historic average price during the last 12 months. For example, the average price of the Land Cruiser FZJ80 increased a whopping 37%, the MB 600 SL (R129) grew 24%, while the Dodge RAM SRT-10 grew 23%. It's refreshing to see that most of this growth is in markets with reasonable prices, and not necessarily in those with the million-dollar cars.
We also saw interesting figures on CMV* growth vs historical average prices. In essence, these markets have been consistently growing in terms of value compared to our historical data average price. Specifically, topping the list are the Mercedes-Benz 380SL (R107), the Land Cruiser FZJ80, the 450 SL (R107), and the iconic BMW 2002 (base model coupe).
Anything else you'd like to see? Let us know in the comments. We've got data, and we're gonna use it.
---
* Dollar Volume: The aggregate value of all sales in a specific market in USD.

** CMV: The CLASSIC.COM Market Value (CMV) is a proprietary valuation metric that should be used as a benchmark for cars in any given market.