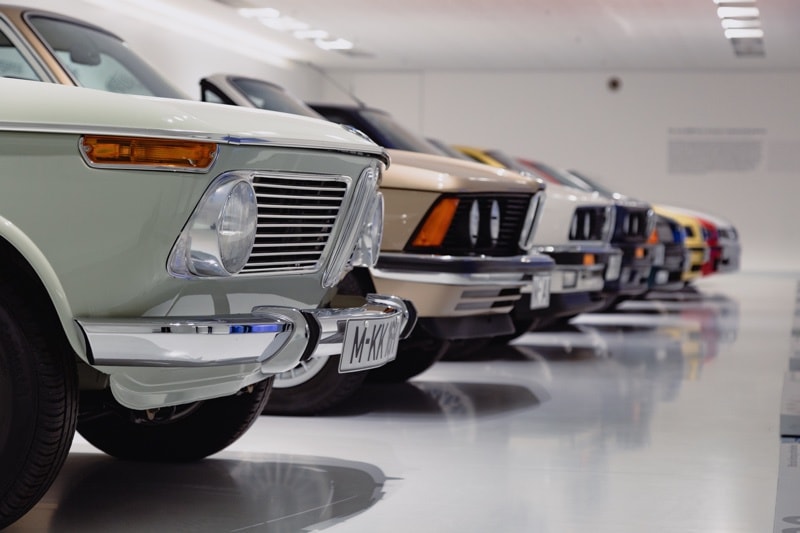 In early 2022, we will be adding fixed-price listings to the CLASSIC.COM platform. We are currently seeking classic and exotic car dealers who wish to be part of the first group of dealers included.
There is no cost to participate. However, we reserve the right to approve or deny any inclusion requests at our own discretion, and remove dealers and/or listings that lack transparency, are misleading, outdated, or used as "click bait" to attract leads for other vehicles or purposes.
How to participate:
We are accepting applications from dealers that provide accurate, factual information about their listings. Each listing should include:
VIN
Year, Make, and Model
Location at time of sale
Asking Price
Status, 'For Sale' or 'Sold'
Vehicle Description*
Image**
* Our curation team reviews vehicle descriptions along with any pictures to assign our own set of Base Specs and Conservation Status. Vehicle titles also will be curated to ensure accuracy relative to our Taxonomy.
** We will not display images that have marketing assets included. A small, transparent watermark is acceptable, but anything more will not be used.
What you'll receive:
By including listings on CLASSIC.COM, you will receive the following from us:
Prompt curation of new listings
Placement in our search results
Placement of historical data points inside relevant markets
Placement in relevant email market alerts
Placement in relevant vehicle comps
Prominent link to your website in any mention of your listings
Support from our team to ensure that your listings are accurately represented to our users in terms of Taxonomy and Base Specs
How to express interest:
Please fill out this form to inquire about including your dealer listings on CLASSIC.COM.