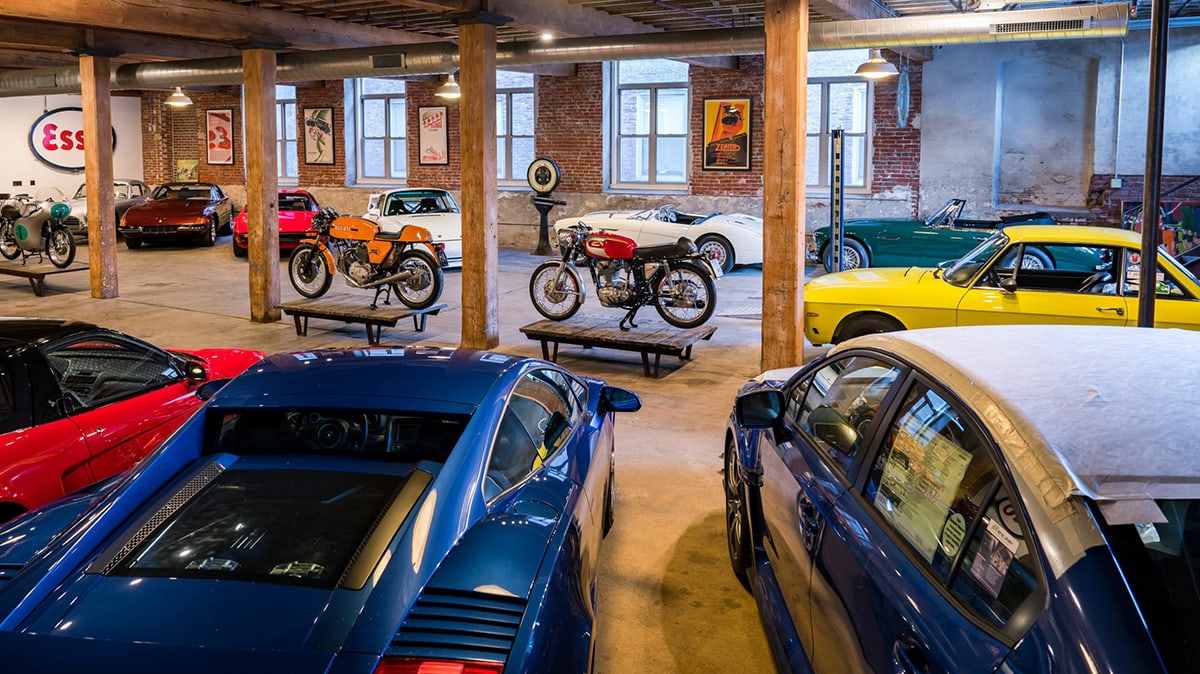 We are excited to announce that Dealer listings are now included on CLASSIC.COM, in addition to the Auction listings you've come to know us for.
Since we launched in 2019, CLASSIC.COM has become the go-to source to find classic and exotic cars available for sale at Auctions around the world. Adding Dealers to our search engine allows us to help you discover classic and exotic cars for sale, and compare recent comps, from even more sources.
Let's explore the areas of CLASSIC.COM where you'll now see Dealer listings alongside Auction listings…
---
Market Listings & Alerts
When you view a Market page on CLASSIC.COM, you see all of the listings relevant to that market, which now includes listings from dealers! Dealer listings will be labelled as "Fixed-price" in the SELLER column, and you will also see the Asking price along with the date that we last detected an update for that listing.
When new Dealer listings are detected in a Market that you follow, you will see them in your Market alerts email alongside the Auction listings. We also now show the listing location for every new listing in your Market alerts.
---
Vehicle Comps & History
When you view a Vehicle on CLASSIC.COM, the vehicle detail page gives you the background on that listing with all of the data that we have collected, based on the vehicle VIN. This includes key specs, Market taxonomy, Vehicle history, comps, and more. When a vehicle is listed at a Dealer, you will see that listing in the Vehicle history labelled with a Dealer icon, as shown below.
…and on that same Vehicle page, you will see that Comps now include related Dealer listings with asking price, alongside sold results from both Auctions and Dealers.
---
Dealer Sources
Every Dealer included on CLASSIC.COM has a dedicated page that includes all of their listings, which can be accessed from this list of active Dealer sources. As we add new Dealers every week, you will see them added to this list and will be able to view their listings throughout the website.
If you are a Dealer interested in having listings included on CLASSIC.COM:
---
Header photo credit: LBI Limited