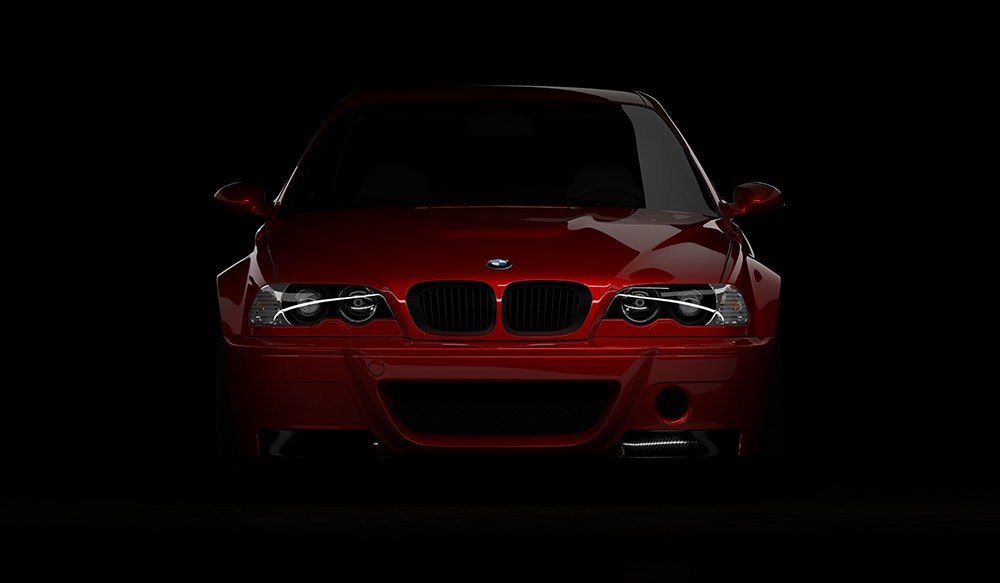 The E36 BMW M3 Lightweight was the star of 2020
At $15.9m in gross sales, the BMW 3-Series grew 87% in the classic and collector car auction market in 2020, compared to $8.5m in sales in 2019. This makes it the 8th highest selling model, above the Chevrolet C/K trucks at $15.2m and below the Chevrolet Chevelle at $19.1m. The 3-Series, produced by BMW across 7 generations, includes model variants such as the BMW M3 and BMW 328i.
---
Top BMW 3-series Model Variants of 2020
Out of a large number of 3-Series variants, it is no surprise to see the M3 featuring in 4 of the top 5 selling variants. The performance-focused M3 has long been the top offering for the 3-Series, and as such is the most desired variant. As the first generation E30 M3 continues to grow in stature (and price), the E36 and E46 M3 have become more accessible alternatives, with the E36 M3 growing over 100% in average sale price. This is largely in part to the growing demand for the rare E36 M3 Lightweight. The E90 generation of M3 has grown in dollar volume over the past year, but shrank 3.8% in average sale price. Rounding out the list of top 3-Series variants is the E90 328i. While a more common variant than the M3, the growth of the E90 328i represents the continuing standing of the 3-Series in the automotive world.
---
Get real-time updates on new listings and sale prices by following the market for the BMW 3-Series.
---
About this data
The data on CLASSIC.COM is compiled from publicly available listings from the leading online and off-line auction sales around the world. Market statistics include sales reported in US Dollars only. For a complete list of data sources, learn more at classic.com/about.
About CLASSIC.COM
CLASSIC.COM is the search engine and analytics platform for the classic car industry. We empower classic car buyers, sellers, and enthusiasts with insights based on deep data – including market values, price comparisons, auction alerts and more. View market statistics for the classic car industry at classic.com/stats and follow your favorite market at classic.com/markets.