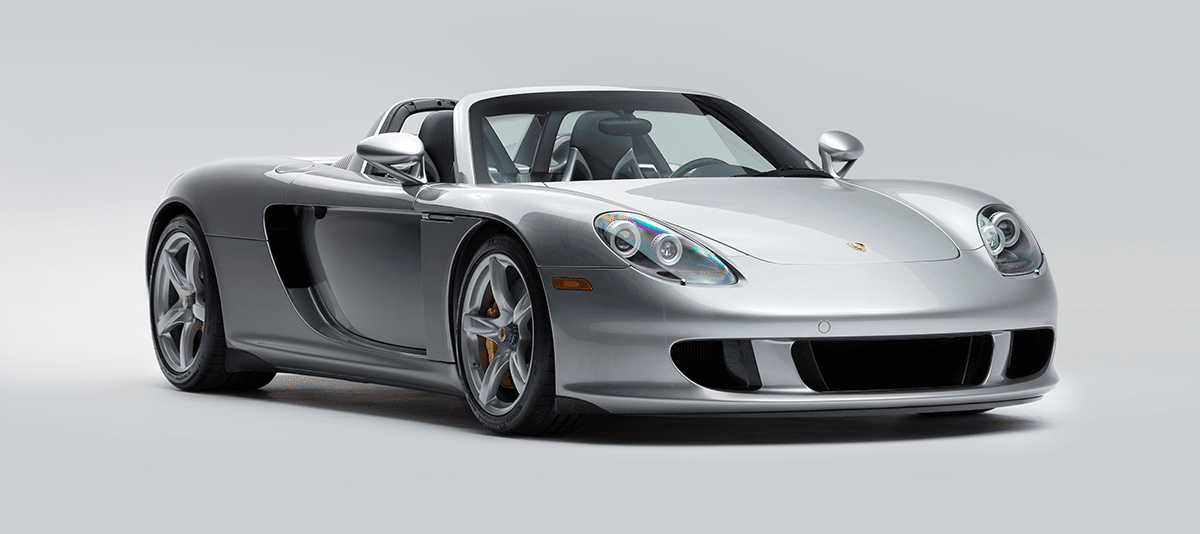 Presented by CLASSIC.COM, The Top 100 Markets is a bi-annual list of the best performing markets in the classic and exotic car industry during the last 12 months. Sale prices are collected from the leading auction venues around the world in real time (live and online) and curated into comparable data sets known as Markets. We rank all Markets based on the year-over-year growth in CMB*, and report The Top 100 for you. Below are The Top 100 Markets from June 2021 through June 2022.
Click on the name of a Market to view all sales tracked in the last 5 years
Use the Search box to view all Markets of a certain Make (ex: Porsche, Toyota)
Sort the list by clicking on each Column header
Refresh the page to re-sort the list back to the initial setting
Enjoy – and don't forget to check out the Under-performing Markets and Mid-year Auction Results, too!
---
Note: Image is representative of the Market as a whole, not a specific listing.
---
Based on data collected by CLASSIC.COM from June 30, 2021 through June 25, 2022.
Media contact: media@classic.com
---
*The CLASSIC.COM Market Benchmark (CMB) is a benchmark value for vehicles in a given Market based on data accumulated by CLASSIC.COM and calculated by a proprietary algorithm that takes into account volume and recency of each data point. CMB can be used to assess the performance of a market over a given time period. However, it does not represent the value of a specific vehicle. Read more in our Glossary of Terms