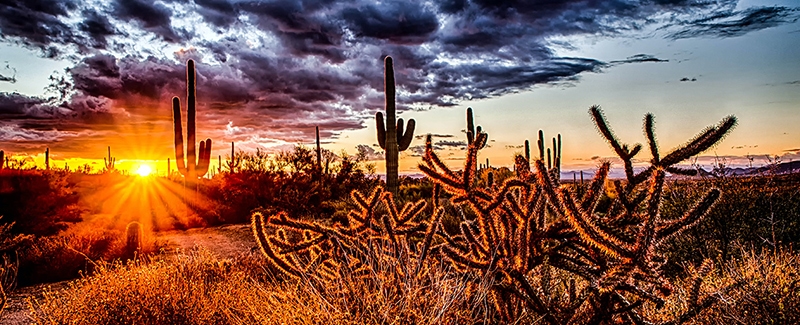 It's January, and that means it's Scottsdale Auction Season – all the big names in collector car auctions are preparing for their 2022 coming out party. This time of year typically shows big numbers both in dollar volume and total listings… but with online auctions taking a bite out of the live auction market in 2021, and "the virus that shall not be named" on a new run, what does Scottsdale have in store for 2022?
To start, here's a quick list of the auctions taking place during Scottsdale that you can track on CLASSIC.COM:
There are 2 other auctions taking place in Scottsdale that are not included on CLASSIC.COM – MAG Auctions on January 28-30, and Russo & Steele on January 27-30.
---
As expected, Barrett-Jackson takes the Pole position in terms of listing count in Scottsdale with almost 2,000 listings. RM Sotheby's, Bonhams, and Worldwide Auctioneers are all offering between 70-90 listings. Gooding and Company has a small but strong docket at a smaller facility this year, putting their entire auction online instead of the usual live format. While not technically in Scottsdale, PCARMARKET is hosting their "Virtual Scottsdale" auction, featuring 20 lots selling via their online-only platform on January 27th.
---
For 2022, we've evaluated all of the lots crossing the block in Scottsdale, and listed the top 25 Markets to Watch. These markets each have multiple examples for sale, and their average US sales in the past 12 months out-performed their CLASSIC.COM Market Benchmark (CMB)*.
* The CLASSIC.COM Market Benchmark (CMB) represents a benchmark value for vehicles in a market based on data accumulated by CLASSIC.COM, calculated by our proprietary algorithm. Actual market value for a specific vehicle will depend on various elements, including the condition of the vehicle.
---
Which markets are you watching in Scottsdale? Let us know in the comments.