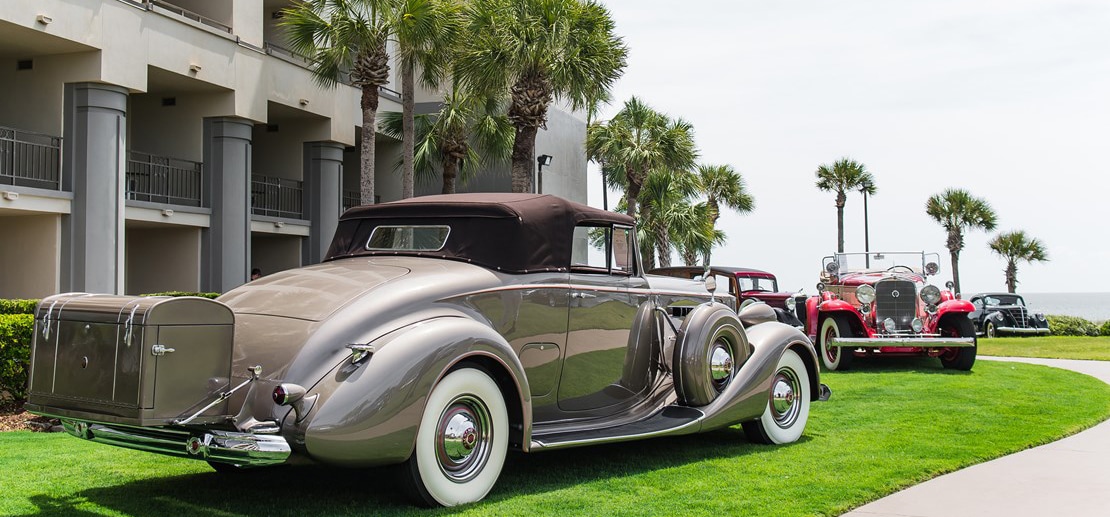 They say that "March comes in like a lion and out like a lamb" – and with the Amelia Island auctions happening the first week of March this year, the lion is certainly here. Coming off of a sizzling hot market in 2021 and even hotter Scottsdale auction results, the collector car world is watching eagerly to see what happens at Amelia Island 2022 – will the lion persist, or will we start to see a softening of the market?
Here's a quick list of the auctions taking place in Amelia Island that you can track on CLASSIC.COM:
PCARMARKET is also holding its "Virtual Amelia Auction" with all lots ending on March 4 curated as part of that special event.
Note: Russo & Steele is holding an auction on March 3-5, which is not included on CLASSIC.COM.
---
Note: Gooding cancelled their Amelia Island auction in 2021.
While both Bonhams and Gooding have more lots this year than before, RM has a smaller offering in Amelia than in years prior. Nevertheless, all 3 have an amazing set of curated lots and we are sure to see some market busters this week! Here's a list of the markets we are watching:
---
Which cars are you watching in Amelia Island? Let us know in the comments.