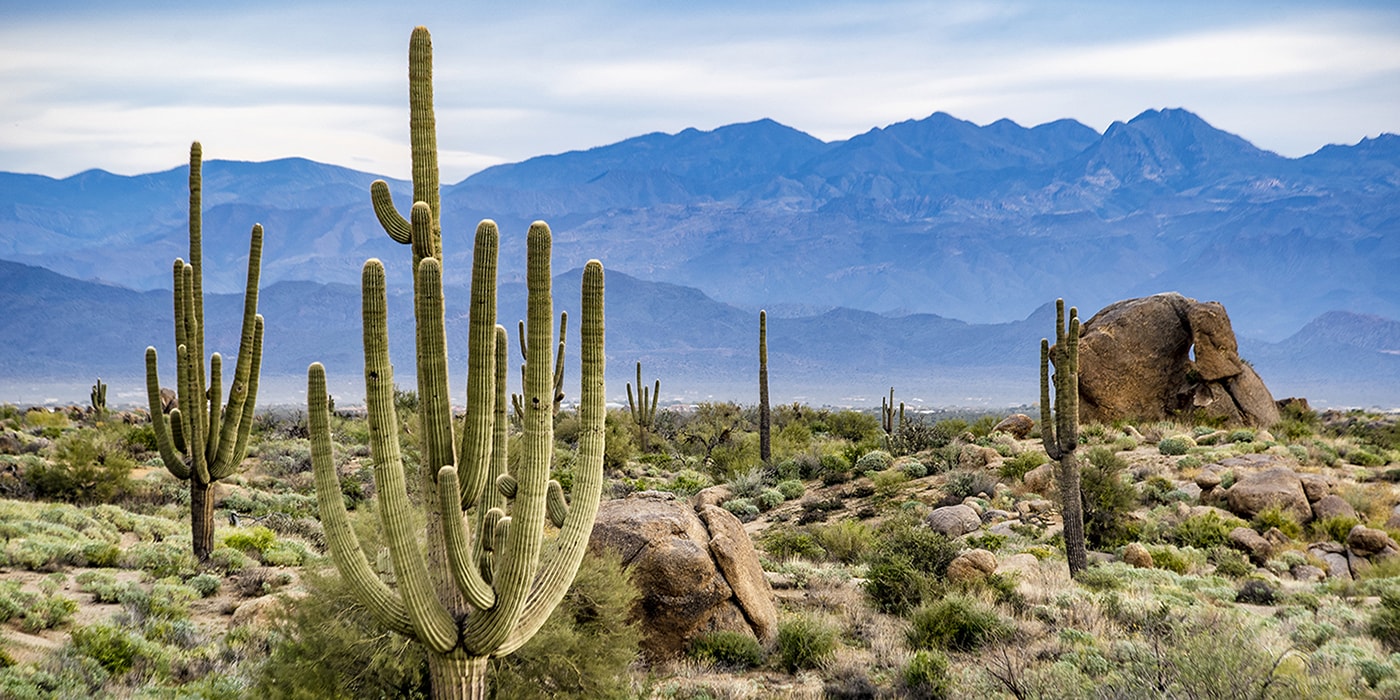 Every January, the collector car world gathers in Scottsdale, Arizona for the first big auction event of the year. For years, most of the live auction houses have had a presence in Scottsdale, but that has shifted in the past few years. This year, the number of auction houses selling cars in Scottsdale is less than ever before.
---
Fewer auctions, Fewer cars, More questions
Before the pandemic started in 2020, Scottsdale saw a record number of auctions and total listings – with 7 auction houses bringing over 3,500 cars to the event. Last year we saw 5 of those auction houses return, and this year only 3* are holding events:
With the exception of 2021, Barrett-Jackson has brought around 2,000 cars every year and remains the largest auction event in Scottsdale. This year, Bonhams and RM Sotheby's also return, each with about 20% more cars than last year. Both Russo & Steele and Leake did not return to Scottsdale after the pandemic, while Gooding & Company and Worldwide Auctioneers are not hosting sales in Scottsdale this year.
These changes in the Scottsdale auction landscape bring about many questions about what 2023 has in store for the collector car world... Are online auctions creating a more consistent monthly flow of auction sales, and reducing the reliance of large in-person events like Scottsdale, Amelia, and Monterey? It could be. Only time will tell, and we'll be here eagerly crunching the numbers to see what happens.
If you are following the auctions in Scottsdale, we've consolidated all of the listings from all 3 auctions for you to follow sales as they are reported in our Arizona Car Week 2023 Event page.
---
*Note: MAG Auctions, which is not included in our search engine, is also holding an auction in Arizona on January 27-28.
---