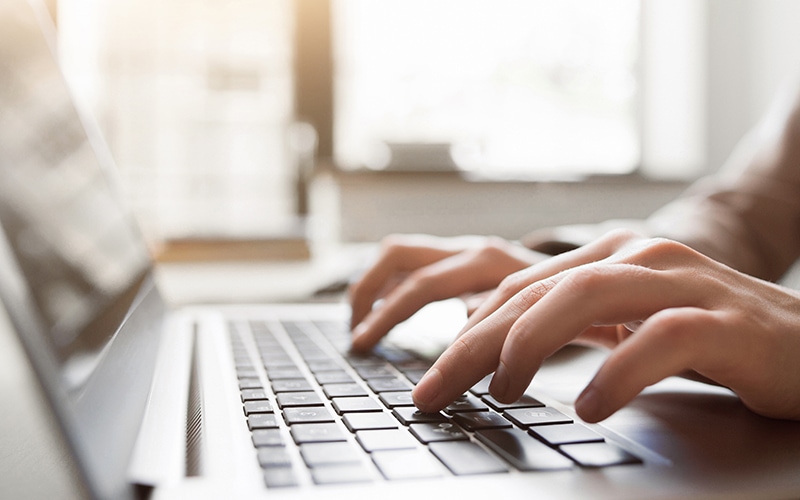 We are looking for an Information Retrieval Engineer to maintain and implement new and cutting-edge methods to acquire and onboard relevant content assets (vehicle data, pricing data, structured specification data, unstructured supporting data, etc). You will be maintaining existing web crawlers and building new tools to obtain data from third-party partners.
Our ideal team member has 3+ years of direct experience implementing web crawlers using Python and is comfortable in a small-team, hands-on environment. We are seeking quick thinkers, who are also excellent at communicating the vital details of their work. This opportunity can be 100% remote (working across US time zones) or on-site at our Miami, Florida, headquarters.
Required Experience & Skills:
Strong experience with Python and writing web crawlers using python libraries such as Scrapy, BeautifulSoup or similar
Experience with distributing workloads across multiple VMs
Experience with Ubuntu and strong shell skills
Experience with RDBMS and NoSQL platforms, preferably Postgres and MongoDB
Experience with API design and implementation
Strong commitment to readable code
Strong git and Github skills
Strong team-oriented attitude
Preferred Experience & Skills:
Experience with the ELK stack (Elasticsearch, Logstash, and Kibana)
Experience with UI and Web Technologies, such as Javascript, ReactJS, or similar
Machine learning and data annotation, preferably spaCy and TensorFlow
Experience with Kafka and distributed pipelines
Experience with Kubernetes and/or Docker
Personal open source contributions
A love for cars, especially classics (or at least an appreciation)
A typical day at CLASSIC.COM may include (Duties):
Debug, maintain, and improve existing crawlers
Write new crawlers for new sources
Recommend improvements
Identify and share new ideas for the platform
Collaboration with the team at large
Participate in daily stand-up meetings
As a member of the CLASSIC.COM team, you are not expected to know everything but should be willing to fail, learn fast, be honest, and most importantly have fun while doing it. After all, we get to think about classic cars all day – what could be more fun than that?
To apply, send your resume to jobs@classic.com with the subject line "IR Engineer application". In your email, please tell us what aspect of the role interests you the most, and why. No dev shops please.